Make the most of your existing infrastructure
Vonex offers industry-leading on-premise phone solutions for SME businesses that are simple, comprehensive and reliable. With free remote programming changes, enjoy having the freedom to scale your business with ease.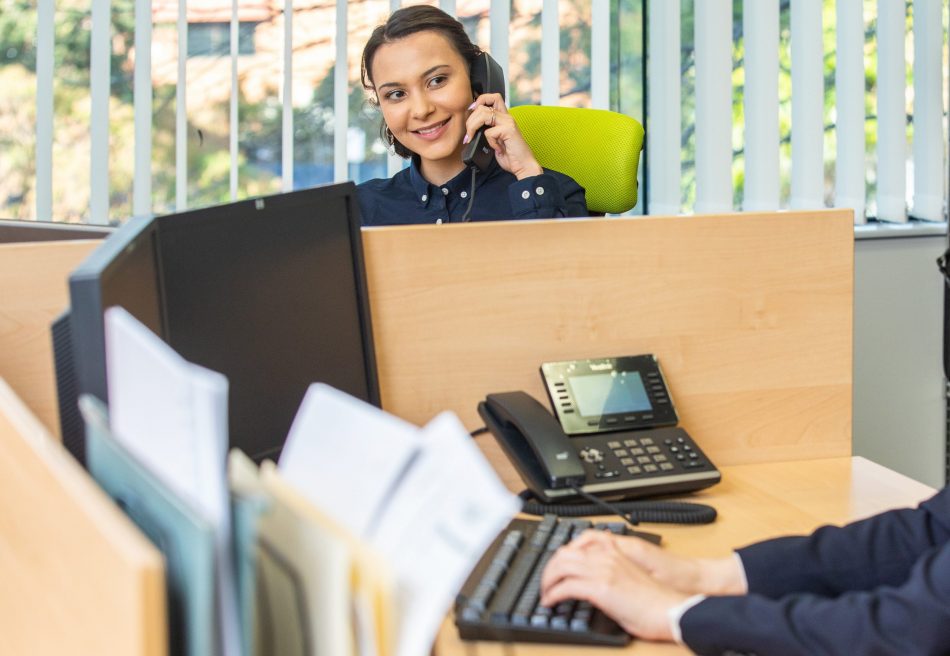 Simple, on-premise phone solutions
Some businesses are just not ready to move to the cloud, it might be existing infrastructure that has cost an arm and a leg that still has life in it or security concerns; in any case we have a on-premise solution to keep your business connected.