We'll bring super fast fibre to you
With speeds of up to 1000Mbps both ways, a fibre connection is the most reliable on the market. Find out if you qualify for the plans below, or we'll find a connection to suit your location.
Get a quote for my location
Free installation with Fibre plans
This great promotion provides reliable high-speed fibre for an exceptionally low monthly fee. Best of all, there is zero installation fee and the first three months are free. That's a saving of $2198.90! This offer is limited to selected buildings. Request a service qualification check from our help desk to confirm if fibre is available in your building.
Offer available until September 30th 2021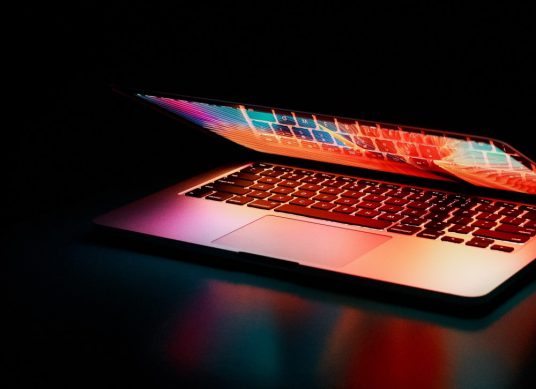 Fibre 1000 48 months
1 Qantas Point for every $1 spent^
Typical avg. speed (9am to 5pm AEST) 1000 Mbps/sec
Zero connection fee
$799 per month ex. GST
Total min. cost over 48 months $39,550.50
Critical Information Summary
Fibre 400 36 months
1 Qantas Point for every $1 spent^
Typical avg. speed (9am to 5pm AEST) 400 Mbps/sec
Zero connection fee
$399 per month ex. GST
Total min. cost over 36 months $14,483.70
Critical Information Summary