A partnership to take you further
We partner with growth-driven Channel Partners who have expertise in IT, communication and telephony. The Vonex solution is purpose built to help our Channel Partners grow their businesses. Through our extensive Channel Partner network, we have created a local presence on a national scale for businesses across Australia.
Access to our always evolving product suite
Through access to the Vonex product suite, our Channel Partners are able to become a one stop shop for their customers telecommunications needs. For every new product available to our Channel Partners, they are able to increase the value of each of their customers. Our products demonstrate innovation coupled with reliability – which is why hundreds of Australian Channel Partners choose to partner with Vonex.
Highly experienced account managers
Vonex's dedicated Channel Managers are highly experienced and committed to helping their Channel Partners grow their businesses and support their customers. Our Channel Managers offer strategic sales advice, in depth product and industry knowledge, and expert consultation for ongoing deals.
Marketing support to grow your customer base
Vonex's Channel Partners are able to leverage the strength of the Vonex brand to help grow their businesses. We offer co-branded marketing collateral, expert training and advice and the opportunity to collaborate on selected projects. Many of our products also reward customers with Qantas Points, so attracting new customers has never been easier.
Channel Partner Testimonial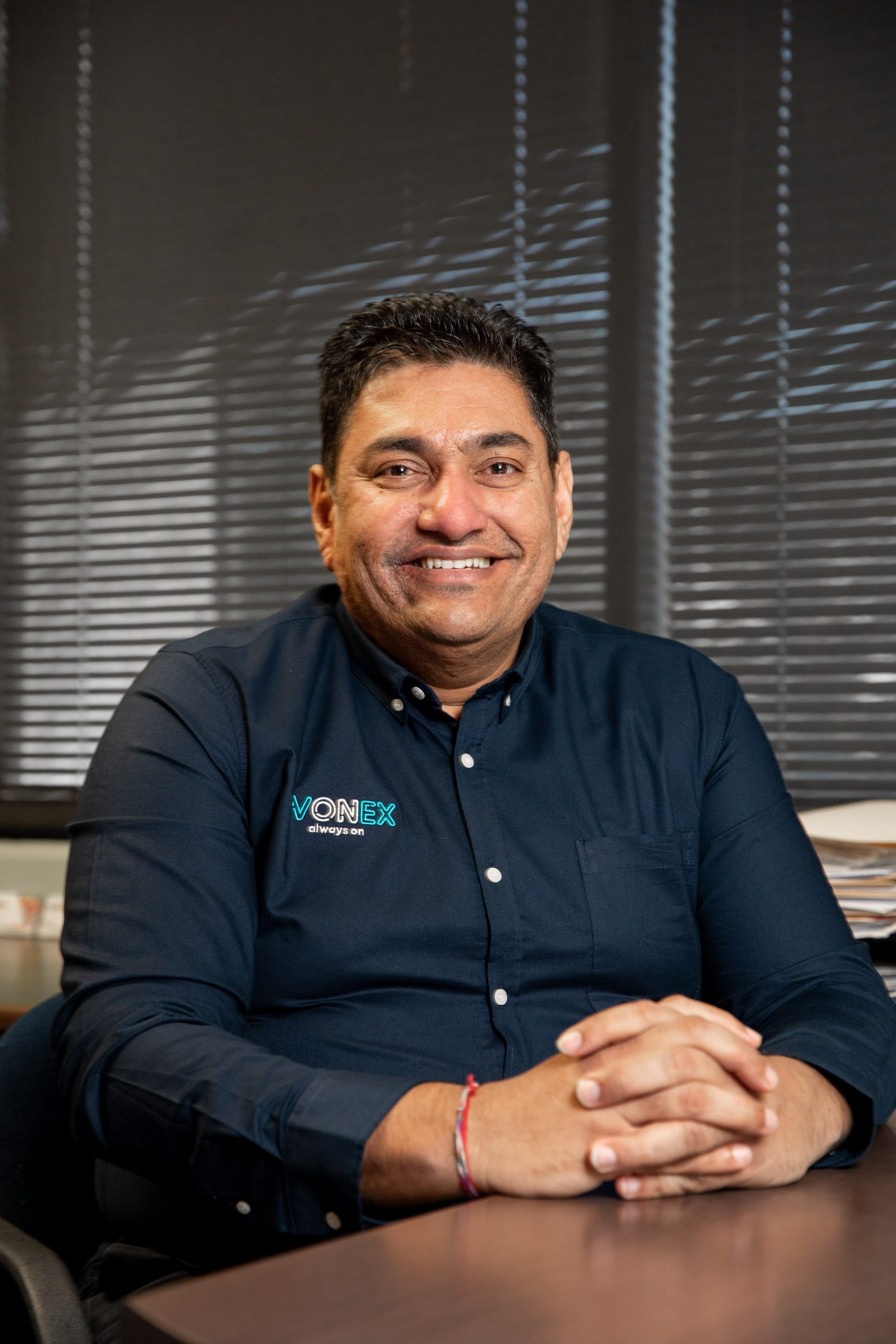 Sanjay Sharma - Sales Manager, IT Gold Solutions

"IT Gold Solutions has seen significant growth as a Channel Partner in 2020. We feel encouraged that Vonex is taking an interest in us and always listens to our feedback.
Vonex always check in and keep us updated on sales and product developments, respond quickly, resolving our support enquiries and problem solving on orders when needed. We have found the staff at all levels to be great commercial partners with a great company culture. An excellent relationship has formed between us, which is key to the continued growth in sales.
9 August 2021
MNF Completes Sale of Part of the Direct Business to Vonex
MNF Group Limited (AS: MNF) ("the Company" or "MNF") today announced that it had completed the sale of part of its Direct businesses to Vonex...
Read on
9 August 2021
Vonex Signs Term Sheet to Buy Part of MNF Group's Business
Vonex completed its acquisition of part of the Direct Business from MNF Group Ltd (ASX: MNF)...
Read on
3 August 2021
Vonex to present at NWR Virtual Investor Conference
Telecommunications innovator Vonex Limited ("Vonex" or the "Company") (ASX: VN8) is pleased to announce it will present at the...
Read on