"After spending 3 days on the phone to big telco, Vonex had everything ready to go and I was connected that day!"
How Vonex helps businesses work differently
Free resources for growing businesses
From industry insights and guides, to free plans for existing customers, we are always looking for ways to help your business stay at the top of its game.
Providing custom built solutions
Our team's expert knowledge and on-the-ground presence, coupled with our feature rich product range, means we can find solutions perfectly suited to your set up.
Developing innovative technologies
Vonex created one of the first cloud-based business phone systems in Australia to streamline and manage all your business' mobile and landline calls via a secure internet platform.
Partnerships with leading brands
Vonex are proud to have partnered with Qantas Business Rewards and can reward you with 1 Qantas Point for every $1 spent on monthly plans.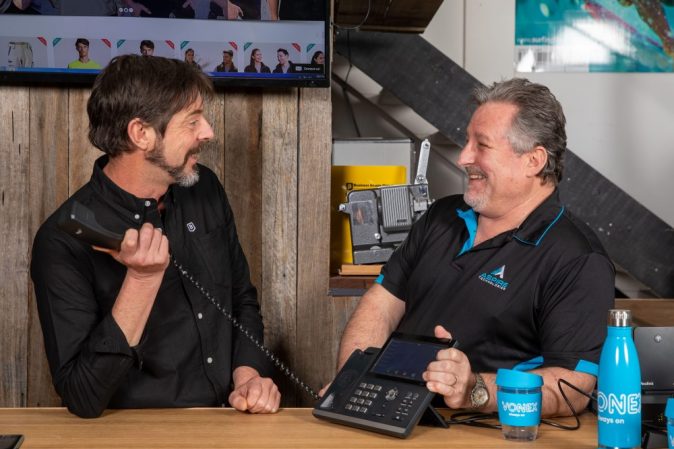 "People buy from people, being contactable, understanding a customer's expectations, these are conversations best had over the phone"
Aspire Technologies, one of Vonex's Strategic Channel Partners, were able assist Brand Branding Workwear in setting up the company's phone and internet systems. Thanks to the Vonex network, the team has multiple phones all on the one phone number so any team member can answer the phone and never miss a call.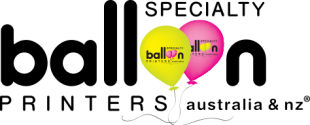 "There were savings but it's the features that I wasn't even aware of at the time that have changed the way we can connect with customers, that's what had impressed me the most."
Ty and his team at Speciality Balloons Printers had a seamless transition to the Vonex platform. With the help of Vonex's strategic Channel Partners Jason and Sanjay from IT Gold, their team was able to take their phone home, plug it in to their internet at home and work without any disruptions.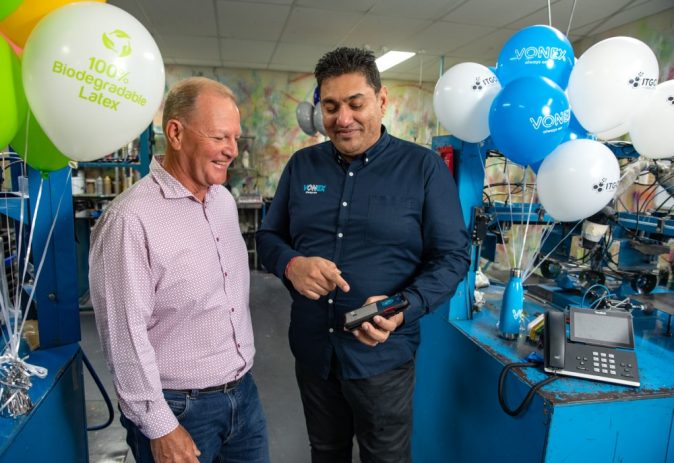 Customised Solutions​
Our phone systems, internet modems and hardware we supply are fully configured in house to your exact specifications before being delivered to you.
Easy Transitions
Your business can connect to the cloud from anywhere - just plug in your pre-programmed handset into power and any internet connection. That's what we call plug and play!
Continuous Innovation
Our technology and infrastructure are highly flexible, allowing you to scale your business with ease. Do you need new lines in your current office? Setting up a new interstate branch? It's as easy as adding a new phone and connecting it to your internet