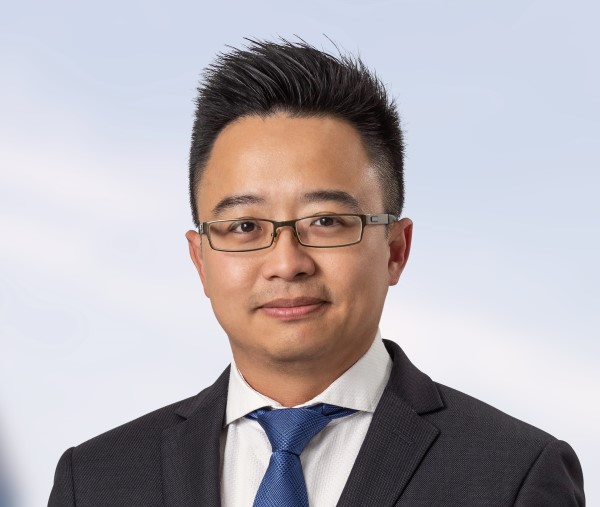 Non-Executive Chairman
Chen Chik (Nicholas) Ong
Mr Ong was a Principal Adviser at the Australian Securities Exchange (ASX) and brings 13 years' experience in IPO, listing rules compliance and corporate governance. Nicholas is a member of the Governance Institute of Australia and holds a Bachelor of Commerce and a Master of Business Administration from the University of Western Australia. Mr Ong is fluent in English and Mandarin.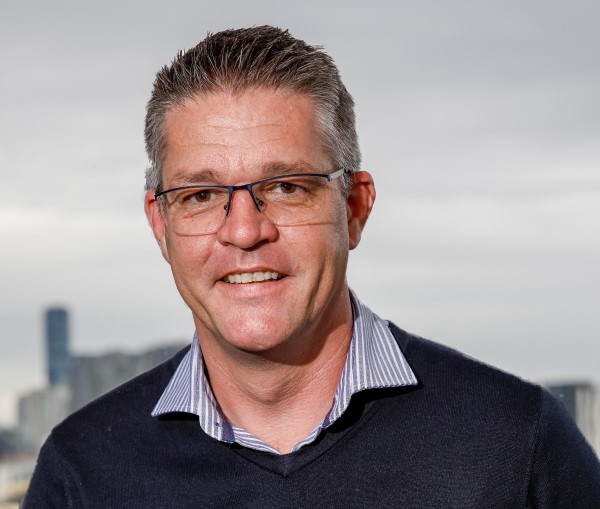 Managing Director & CEO
Matthew Fahey
Mr Fahey is Vonex Telecom's Chief Executive Officer and joined the Board as Managing Director. Mr Fahey joined Vonex Ltd in 2013, through the Vonex Group's acquisition of iTrinity (IP Voice & Data) where he had served as Sales Director. Mr Fahey brings with him 20 years of extensive experience in building and managing Telecommunications companies with a well-regarded reputation in the industry for channel partner programs as well as excellence in VoIP and Telco. 2014 saw amazing growth for Vonex winning the CRN fast 50 award for fastest growing IT company in Australia.
In January 2018 Mr Fahey was appointed as Chief Executive Officer and Managing Director and sees significant opportunities for the Vonex business both in Australia and internationally. Mr Fahey is focused on driving marketing, sales and the continued development of diverse products in order to accelerate business growth and expand Vonex's market share.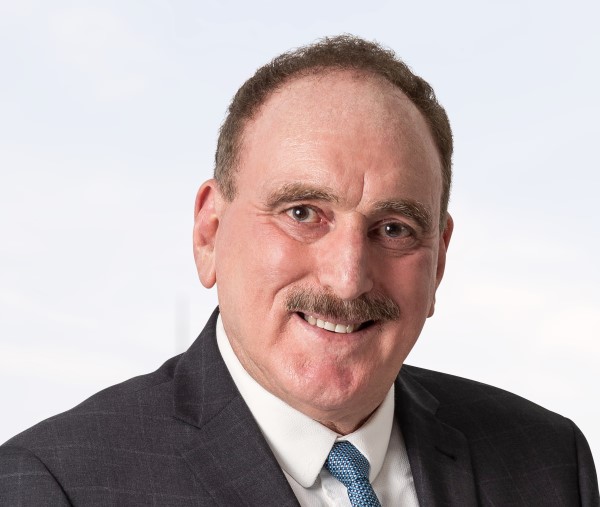 Non-Executive Director
David Vilensky
Mr Vilensky is a practising corporate lawyer and the managing director of Perth law firm Bowen Buchbinder Vilensky. He has more than 35 years' experience in the areas of corporate and business law and in commercial and corporate management. Mr Vilensky practises mainly in the areas of corporate and commercial law, corporate advisory, mergers and acquisitions, mining and resources, trade practices and competition law and complex dispute resolution. Mr Vilensky acts for a number of listed and private companies and advises on directors' duties, due diligence, capital raisings, compliance with ASX Listing Rules, corporate governance and corporate transactions generally.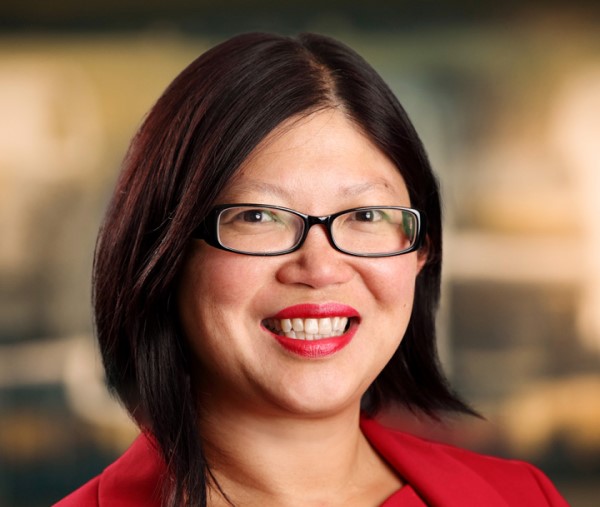 Non-Executive Director
Winnie Lai Hadad
Ms Lai Hadad has expertise in change management, corporate governance and business process improvement and has been involved in listings on the Australian Securities Exchange.
Ms Lai Hadad has been involved with both investments into China and out-bound investment from China. Her past roles include implementing Coca-Cola bottling strategies into Greater China and administering the first Chinese direct investment in an iron ore mine in the Pilbara Region of Western Australia.
Ms Lai Hadad is a lawyer admitted to practice in Western Australia, a qualified CPA, holds a BA, BCom and MSc, and is a graduate of both the Australian Institute of Company Directors and Governance Institute of Australia.
Non-Executive Director
Jason Gomersall
Jason Gomersall previously cofounded 2SG Wholesale. Now as the the Founder, CEO and Managing Director of i- Seek Communications Jason continues to be at the forefront of the telecommunications industry from initially establishing himself as a foundation franchisee of the Optus World chain of retail stores in the 1990s.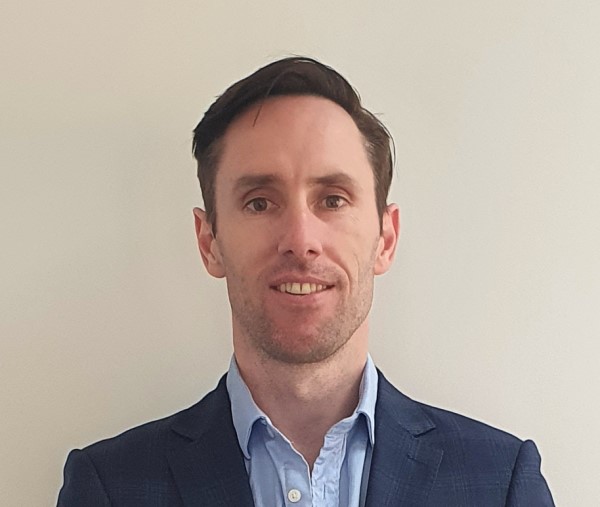 Company Secretary
Daniel Smith
Mr Smith is a Chartered Secretary who holds a BA, is a fellow member of the Governance Institute of Australia, and has in excess of 13 years primary and secondary capital markets expertise. Mr Smith is currently a Director and Company Secretary of several AIM-listed, and ASX-listed companies, including Europa Metals Limited and Lachlan Star Limited, and is also the Company Secretary of Vonex Ltd.