Brilliant value, big data and rewards on your 4G mobile plans
Keep your work colleagues connected with our SIM only plans. With generous data allowances, choose a smart plan to go with your existing smart mobile.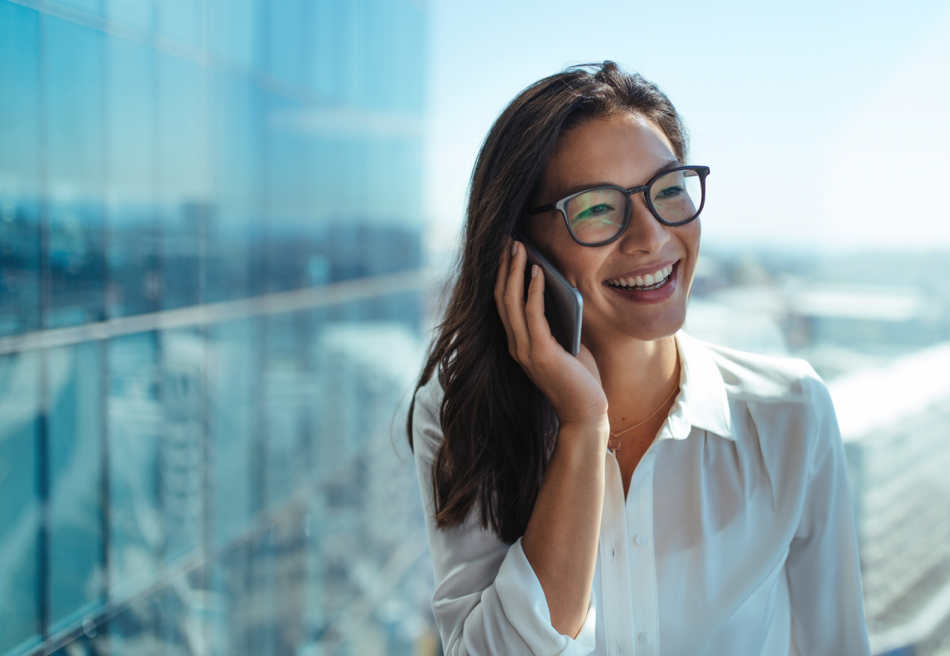 Combine two or more eligible plans onto one account to share the data between multiple team members and their devices. Data + Call inclusions reset on the first of each calendar month. Choose plans that best fit each team member, and then all data is pooled and shared each month.